First Lutheran Church of Gainesville Florida
In-Person Worship Sundays at 10:00am with Holy Communion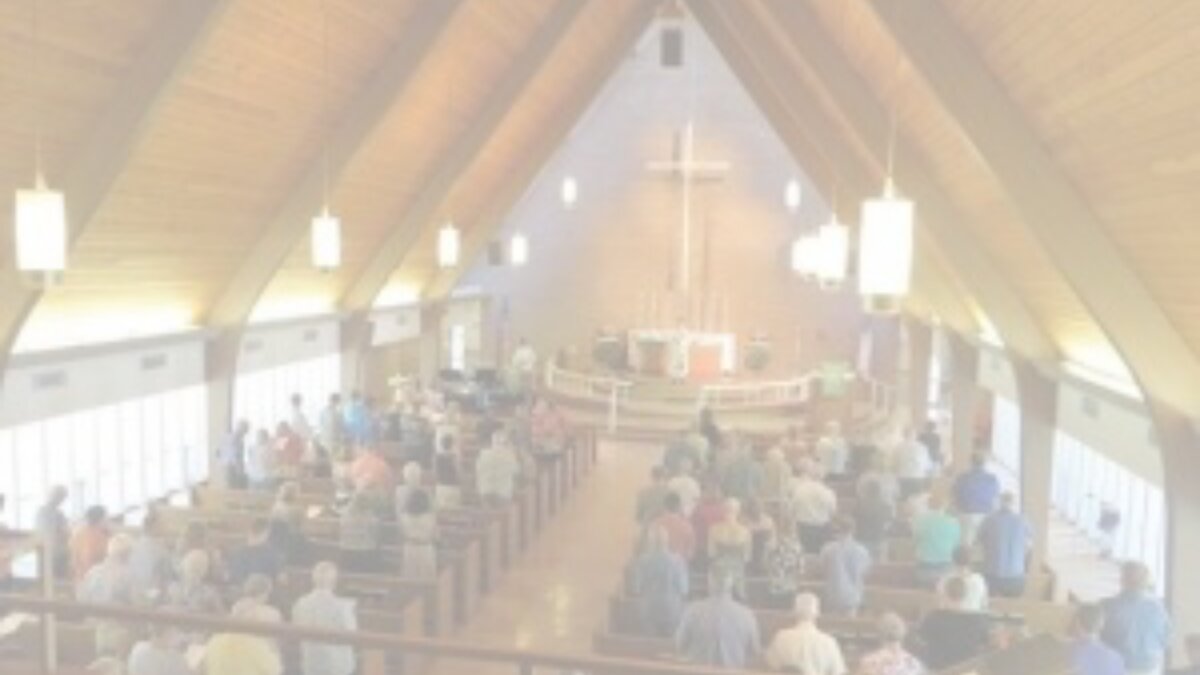 In Person Worship
Join us in person on Sunday Mornings at 10:00am for worship with Holy Communion. We are currently asking that everyone who enters the building wear a mask. We have extra child & adult masks available for those who need it.
Find Us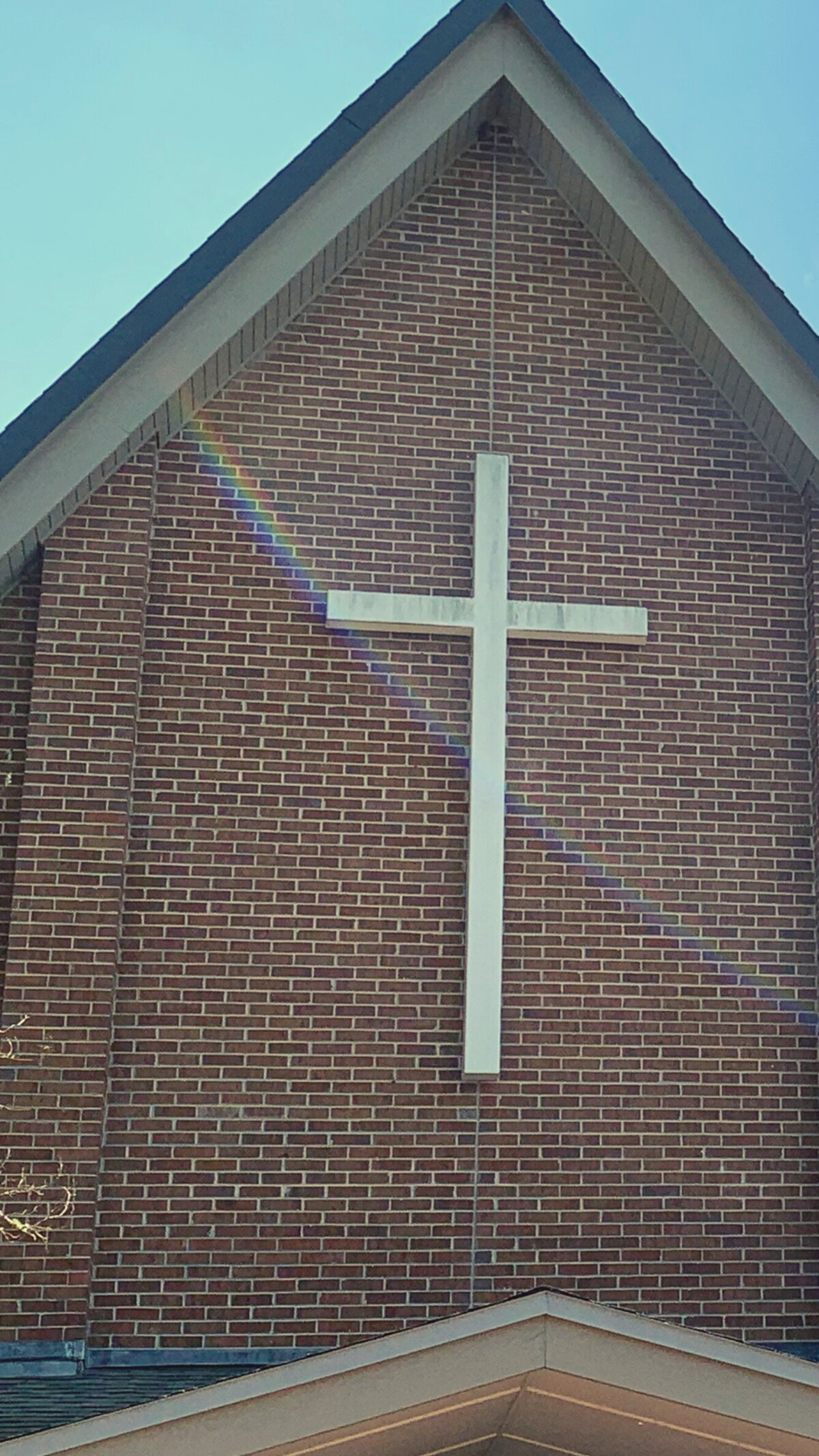 Live Worship
On the road or not feeling well? Join us Sunday Mornings at 10:00am EST for worship right here at flcgainesville.org
Join us for LIVE worship!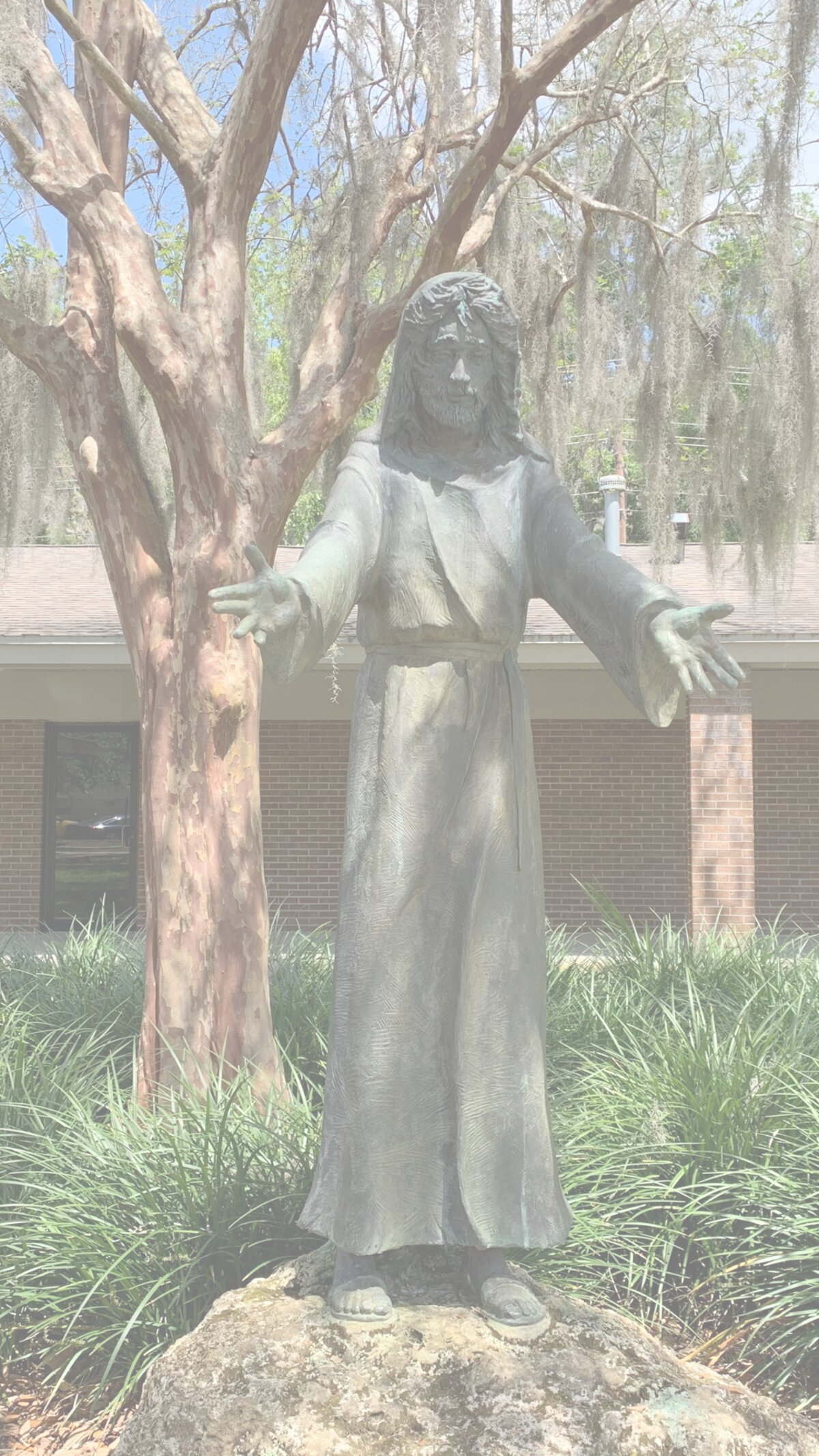 Worship Videos
Did you miss a previous week's worship service? Don't worry we have them all in one place for you to check out!
Worship Video Library
THIS WEEK....
Tuesday 1/18/2022
LSB Bible Study – 7:00pm Fellowship Hall
Wednesday 1/19/2022
Bell Choir No Rehearsal
Adult Choir No Rehearsal
Remember….
SUNDAY 1/23/2022
Coffee & Donuts before and after Worship
Adult Bible Study – 8:45am
Worship with Holy Communion at 10:00am
College Lunch – 11:30am in Fellowship Hall
Card Ministry – 2/7 1:00pm FLC Library
Miriam Circle – 2/8 at 10:00am in FLC Library
Readings – Jan 23rd
First Reading – Nehemiah 8:1-3, 5-6, 8-10
Epistle Reading – 1 Corinthians 12:12-31a
Gospel Reading – Luke 4:16-30