Programs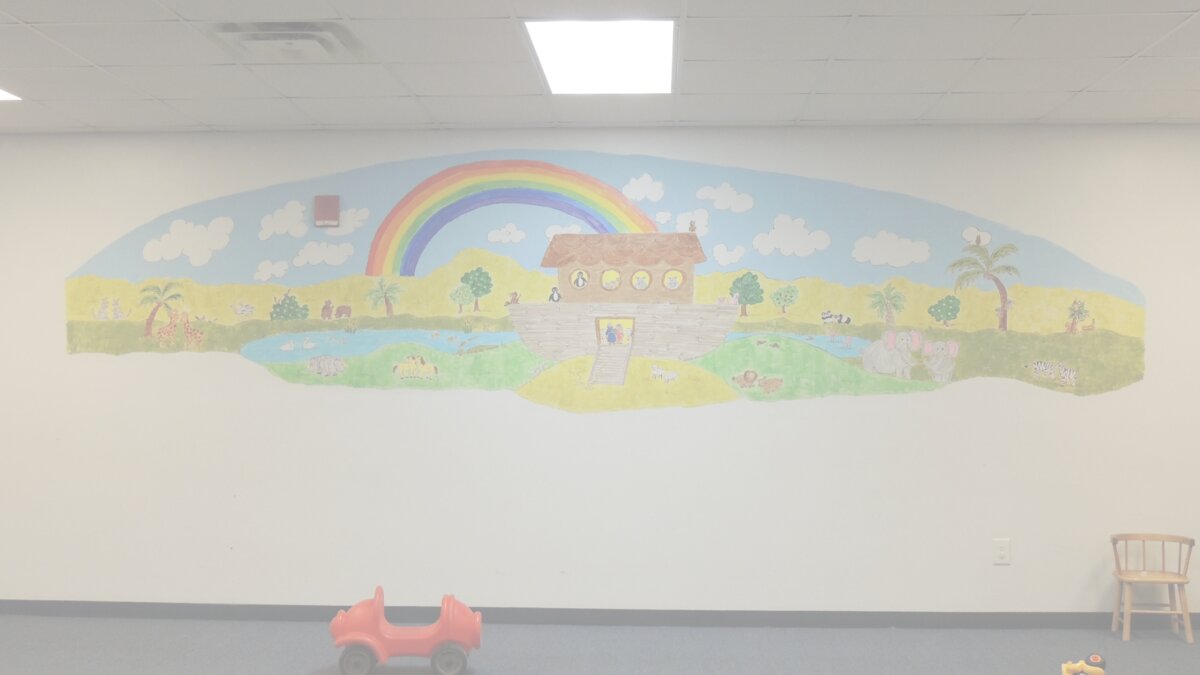 Little Lambs and Cozy Koalas (Infants)
Our Little Lambs and Cozy Koalas spend their happy day with our teachers who provide...
*Guided play which provides a nurturing and encouraging environment which helps grow their curiosity
*Games and toys which increase their drive for exploration, discovery and builds their motor skills
*Use interaction with other students which helps build their communication skills
*Reading and language guideance to enhance their learning skills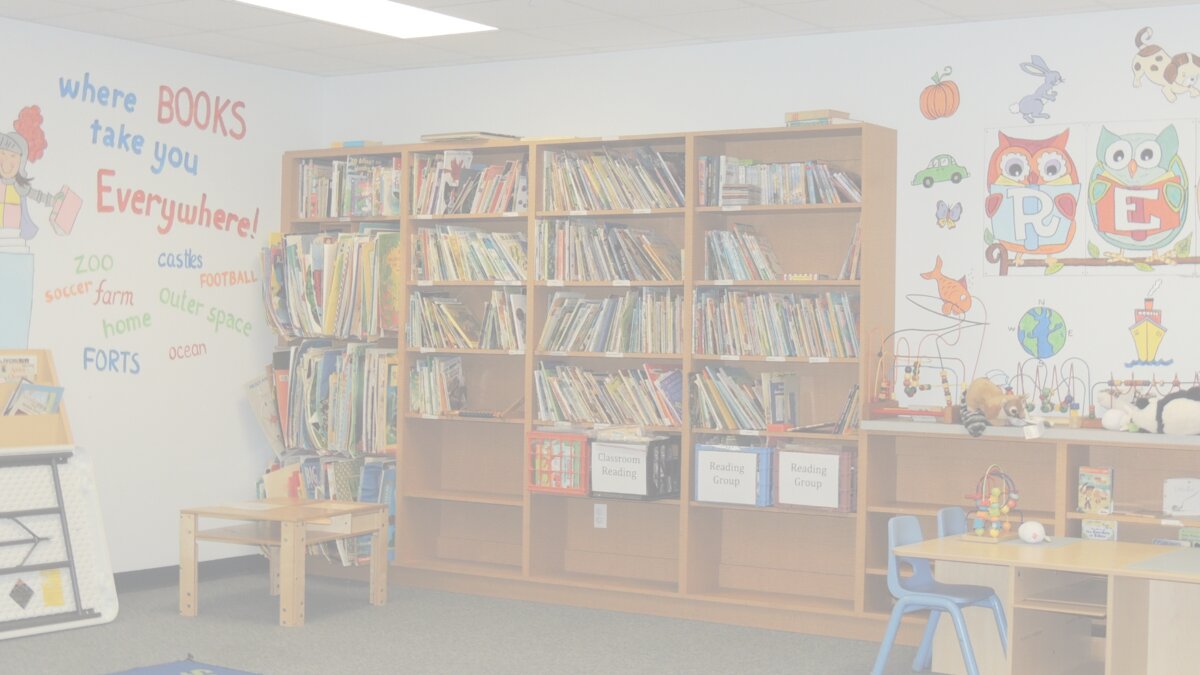 Jungle Monkeys (Toddlers)
Our energetic Jungle Monkeys spend their happy day with our teachers who provide...
*Science and nature activities to develop vocabulary and understand basic natural concepts
*Introduction into technologies to help them enter the world of digital learning
*Beginning of abstract mathematical learning
*The start to a wonderful relationship with books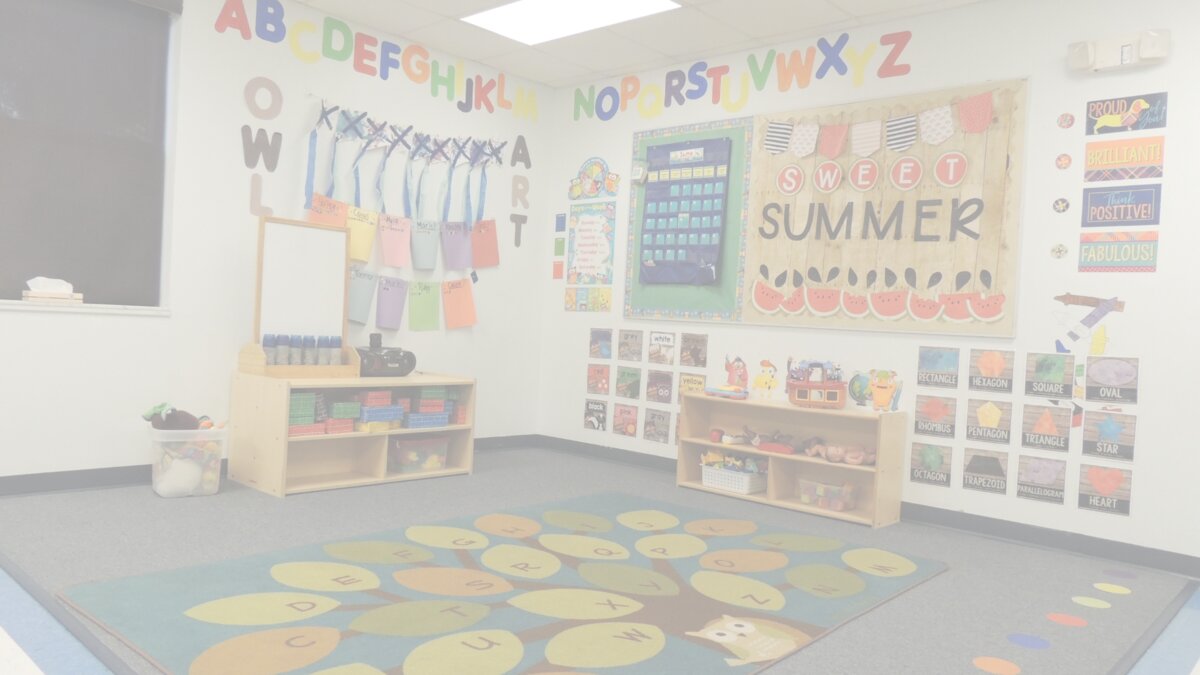 Wise Owls (2 years old)
Our Wise Owls spend their happy day becoming wiser with our teachers who provide...
*Lessons in compassion, empathy and kindness
*Discovery of acceptance of diversity with interaction with other students and learning with activities
*Exploration of language with books, puppets and board games
*Increase of fine motor skills by developing small muscles with interactive toys and games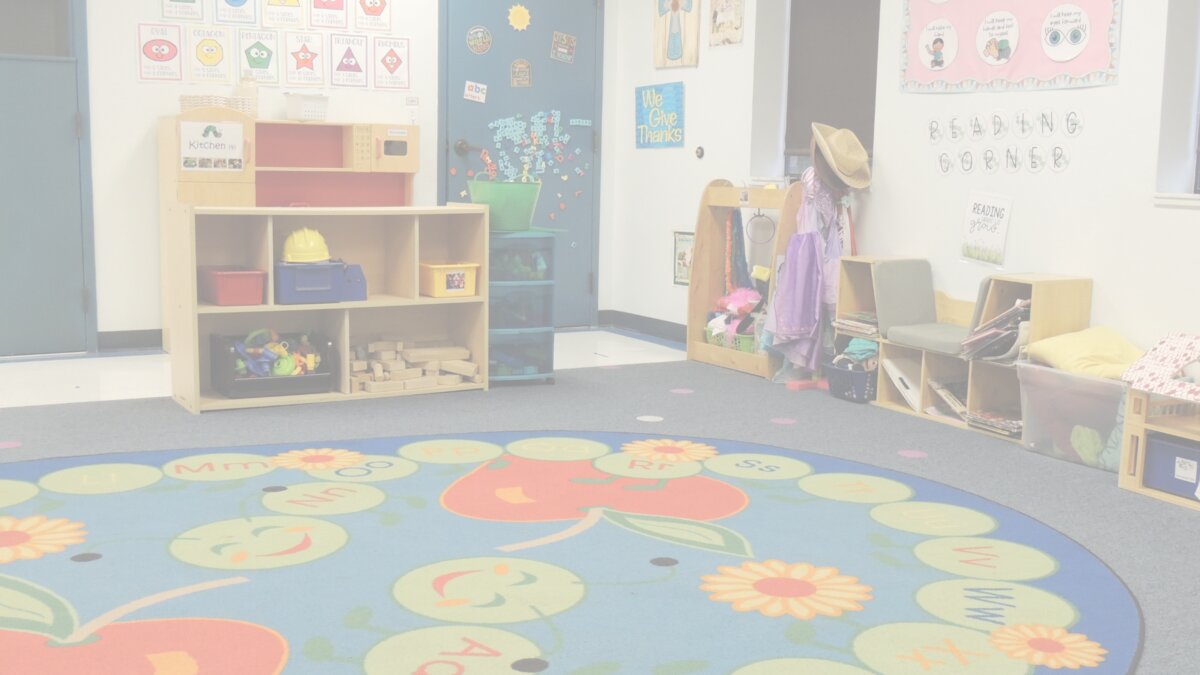 Hippos and Hoppers (3 years old)
Our rambunctious Hippos and Hopper spend their happy day with our teachers who provide...
*Guided art and craft adventures to inspire expression
*Ability to problem solve, prompt solving and design by using interactive kits
*Engaging activities to build critical thinking and problem solving with puzzles and games
*Dramatic play to encourage creative expression and imagination with dress up and props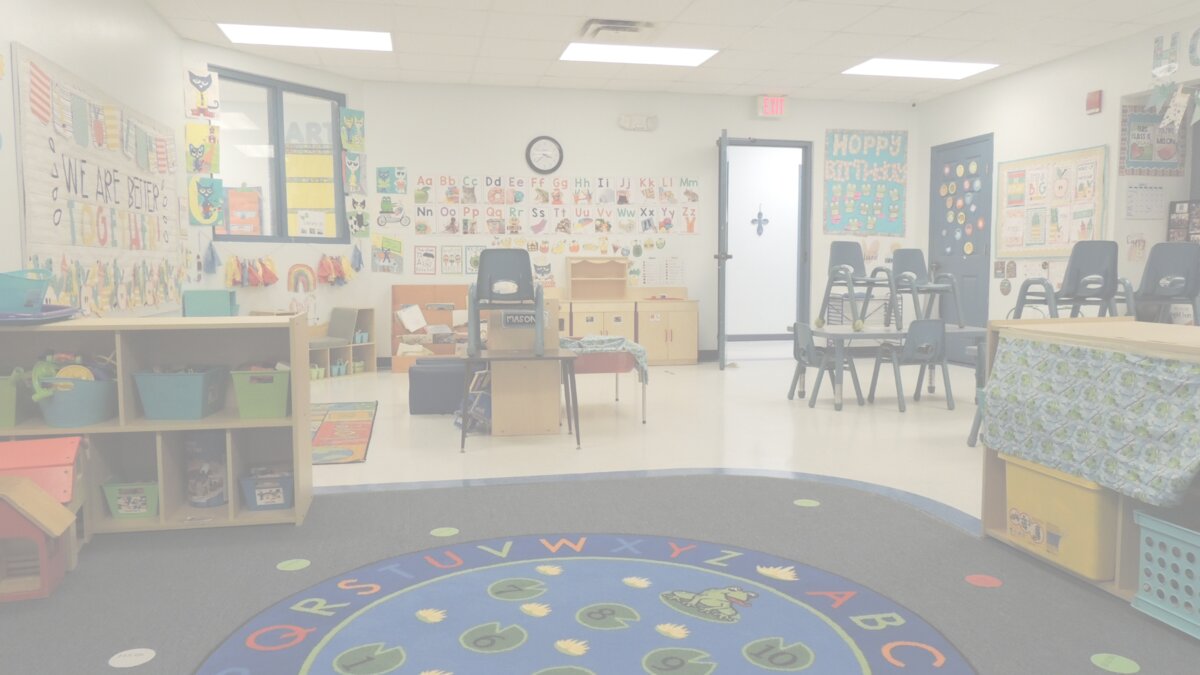 Honey Bears And Caterpillars (VPK - 4 years old)
Our independent Honey Bears and Caterpillars who are ready to run with the bees and turn into butterflies spend their happy day with our teachers who prepare the for the adventure beyond Open Arms.
*Strengthen their motivation and excitement to counting their learning experience
*Continue development of letter and number recognition
*Guide them so they continue to grow their desire to investigate and be curious about their surroundings
*Nurture and introduce them and help them to develop social-emotional skills
Tuition
The tuition that you pay will be based on your child's care needs. We strive to accommodate most schedules.
Please call us at 352-373-5856 for more specific information and a personalized quote.