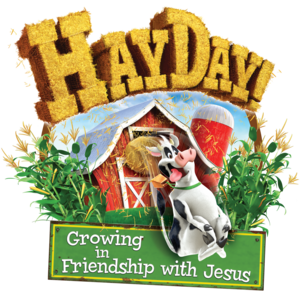 Save the date for Vacation Bible School 2022! VBS is happening June 24 & 25!
June 24 - 6:00pm - 7:30pm
June 25 - 9:30am - 12:00pm (Snack Provided)
We will have a special Celebration Sunday on June 26, with lunch and a special treat served afterwards.
VBS is for students who are entering VPK through 5th Grade.
We look forward to seeing you this June!
Register Below!